Heart Disease is our #1 Killer
November 11, 2011 was a beautiful Sunday morning in Pittsburgh — a great day for a run. I was training for the Pittsburgh Half Marathon, so I asked a couple of my friends to join me for three miles, a standard training session. As I headed out the door, I told my kids I would be "right back". Those words still haunt me. I had no idea that I would suffer sudden cardiac arrest two miles into the run, which left me dying on the sidewalk. I was just 39 years old.
With no pulse and turning blue, my friends started waving for help. Two medical students from the University of Pittsburgh Medical School just happened to be driving by. They jumped out of their car and gave me immediate bystander CPR. A man walking near the scene called 911. Firefighters from the Pittsburgh Fire Bureau arrived on the scene in just minutes; they continued CPR and shocked my heart with an AED. I was clinically dead for 7 minutes before my heart was shocked back into rhythm.
I was taken to Shadyside Hospital and sent to the ICU, where I was put on a ventilator and placed in a hypothermia treatment — where they chill your body to save your brain and other organs. Forty-eight hours later, I was warmed back up and taken off the breathing machine. My first four questions were:
Where am I? What happened? Where are the kids? Did you call work?
Doctors believe mitral regurgitation caused by my mitral valve prolapse —a condition where blood flows the wrong way in the heart— led to my sudden cardiac death. I was also coming off a cold, and I was mildly dehydrated. All of those factors likely caused my heart to go haywire. After two weeks in the hospital, I had a defibrillator implanted in my chest. Three months later, I had open-heart surgery to repair my faulty mitral valve, and thankfully, I made a full recovery.
Heart disease is the #1 killer of women, and I was almost part of that statistic. I had all the classic symptoms of heart failure, but I didn't know it — often being winded and tired, coughing and clearing my throat a lot, especially after exercise. At the time, I was misdiagnosed with exercise-induced asthma. As for always being tired — we chalked that up to being a busy, working mom. No one, not even my doctors, was thinking about my heart when I complained about my symptoms. Now, I've made it my mission to share my story and educate others about heart disease, working as an advocate for women's heart health and a spokesperson for the Sudden Cardiac Arrest Foundation and the American Heart Association. I'd love to work with your business or organization, too!
Want me to share my story of survival with your group?
My Story of Survival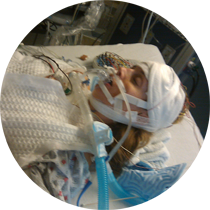 My Recovery
In the intensive care unit, on a ventilator, at Shadyside Hospital in Pittsburgh, PA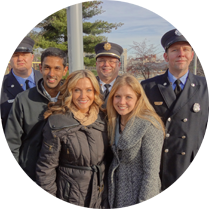 My Rescuers
Medical students Vanessa and Ranmal, along with firefighters from Engine 8, Pittsburgh Fire Bureau
My Resilience
Crossing the finish line at the Pittsburgh Half Marathon, 14 months after open-heart surgery
You Can Save a Life
How to Perform Hands-Only CPR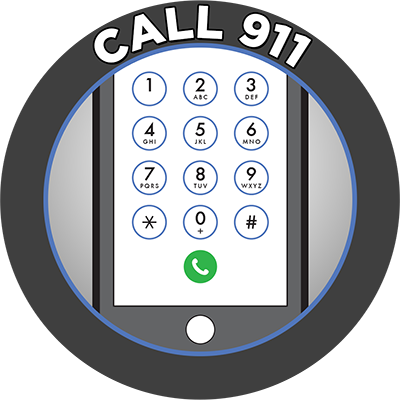 Call 911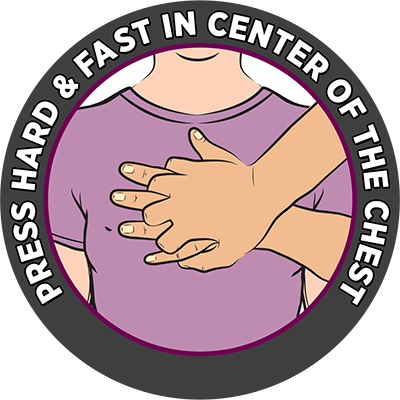 Start CPR
Use AED
Performing hands-only CPR can double or triple a person's chance of survival.
I encourage everyone to find CPR training in their area.
Watch Video
We will forever remember her story.
Inspirational and powerful!
Just what the doctor ordered!
I am motivated by Susan's passion and drive.
A relentless advocate for women's heart health.
A truthful, dynamic speaker.
Always professional, quick on her feet. Brava to Susan!