Hi! I'm Susan Koeppen
Hey there, so glad you stopped by! Let me introduce myself. I'm Susan, a 9-time Emmy award-winning journalist with a PASSION for telling stories and talking to people. With 30 years of news anchoring and reporting experience under my belt, I am now a full-time keynote speaker, spokesperson, and storyteller for organizations and companies nationwide. Oh, and I'm also a cardiac arrest survivor, a women's health advocate, a wife and a mom to three amazing kids. I'm using all of my life experiences to create dynamic speeches and tell amazing stories FOR YOU that are designed to inform, inspire and engage.
More About Me
Speaker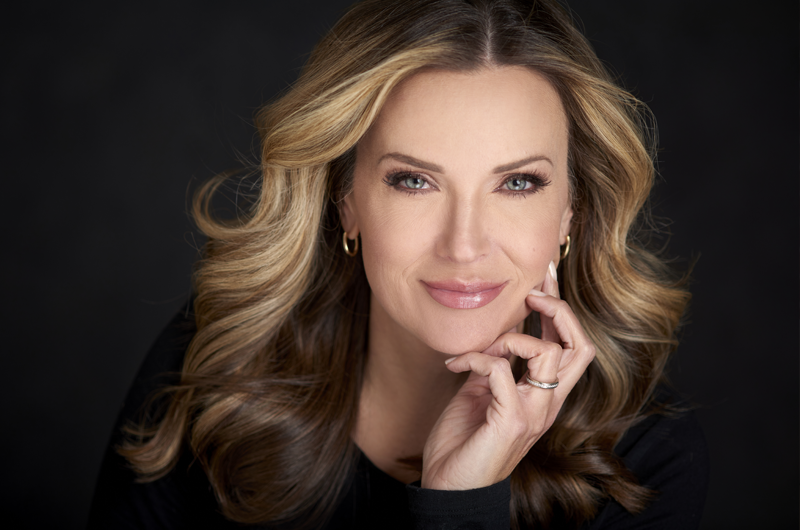 Whether you're hosting a small or large event for your company or organization, I'm available as a keynote speaker.
Book Me
Survivor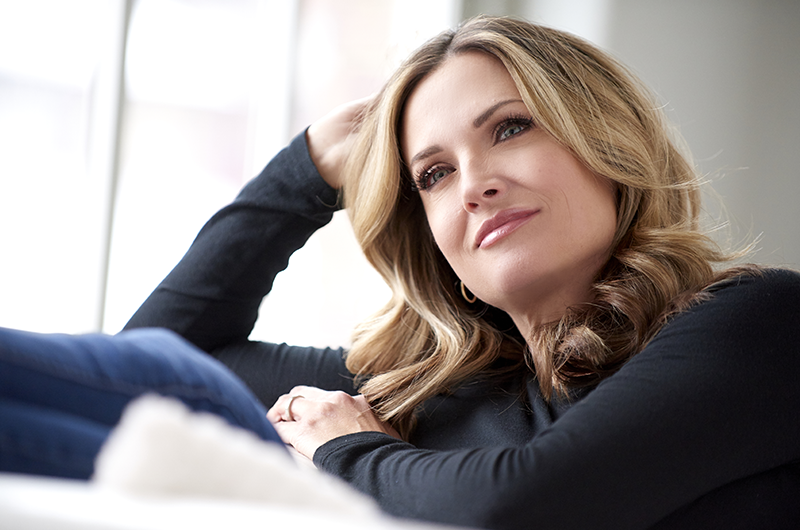 As a cardiac arrest survivor, I'm passionate about sharing my story of survival to educate and advocate for heart health.
My Story
Storyteller
With 3 decades of experience in the media, I'm using my skills as a journalist to help you and your business tell your story.
Work With Me
Follow Susan on Instagram
We will forever remember her story.
Inspirational and powerful!
Just what the doctor ordered!
I am motivated by Susan's passion and drive.
A relentless advocate for women's heart health.
A truthful, dynamic speaker.
Always professional, quick on her feet. Brava to Susan!